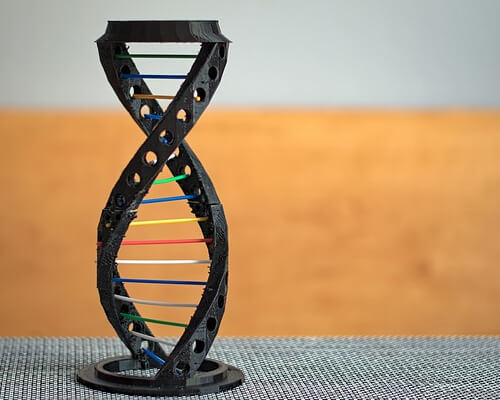 BIO-TECH, AGRO-TECH & FOOD-TECH
Bio-Tech, Agro-Tech and Food-Tech are exciting fields with their own unique set of characteristics. At SRK we have a lot years of experience representing a variety of companies at various stages of development in these fields.

Such representation includes representation of our clients in their dealings with universities and other academic and research institutions, licensing agreements relating to the company's intellectual property and joint ventures with leading corporations in the field. We also have a lot of experience representing academics and researchers who have developed intellectual property in their dealings with corporations who wish to exploit such intellectual property in a commercial manner.

As with all our clients, we assist our Bio-Tech, Agro-Tech and Food-Tech clients with the legal assistance they need to build a successful business from foundation to exit, assisting in such stages as incorporation and corporate governance, venture capital and other forms of funding, commercial & business agreements, partnership and joint venture agreements, technology and intellectual property agreements, mergers and acquisitions , initial public offerings and securities filings and general corporate advice.
SRK provides high quality, personalized legal services. We are a law firm that approaches every assignment with professional expertise and an in-depth understanding of our clients' business objectives. Many of our clients have operations or customers worldwide, and we are committed to the time standards of a global community.
Did you like the content? Share it on social media:
Representative Transactions:
BIO-TECH, AGRO-TECH & FOOD-TECH
We have assisted numerous Israeli corporations setting up subsidiaries in the US and helping them comply with local state requirements.
Representation of a bio-tech company in its angel investment raise.
Strategic analysis and structuring agreements, to meet the specific needs of our clients in the space
+972-8-936-0999 
914-240-8816 (USA)
Fax: +972-8-936-6000
Cell: +972-52-839-9717