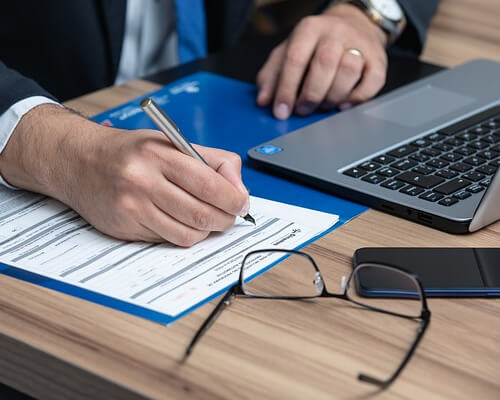 SRK provides its clients with a full range of corporate services and is happy to advise its clients on any issues associated with running a successful company. We assist our clients with the legal assistance they need to build a successful business from foundation to exit, including such stages as incorporation and corporate governance, venture capital and other forms of funding, commercial & business agreements, partnership and joint venture agreements, technology and intellectual property agreements, mergers and acquisitions , initial public offerings and securities filings and general corporate advice. Additionally, SRK regularly advises clients on a wide range of employment issues and assists clients in the drafting and revision of employment agreements, consulting agreements, termination procedures and agreements, and employee stock option and benefit plans.
Our client base includes a full range of business ventures from Fortune 500 global industry leaders to Start-ups, and we are committed to providing general counsel services with tailor-made solutions based on each client's individual needs.
SRK provides high quality, personalized legal services. We are a law firm that approaches every assignment with professional expertise and an in-depth understanding of our clients' business objectives. Many of our clients have operations or customers worldwide, and we are committed to the time standards of a global community.
Did you like the content? Share it on social media:
Representative Transactions:
+972-8-936-0999 
914-240-8816 (USA)
Fax: +972-8-936-6000
Cell: +972-52-839-9717