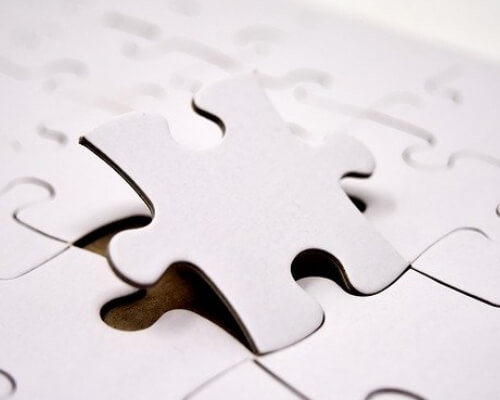 SRK represents and advises both buyers and sellers throughout the process of mergers and acquisitions, beginning with the performance of due diligence regarding prospective targets and partners through to the drafting, revising and negotiation of all aspects of the agreements and the facilitating of the business deal.

One of the turning points in the life of a corporation is the occurrence of a merger, acquisition, or other exit event. These types of transactions change the ownership interests and usually the management of the company and often bring significant new business opportunities. This process, however, is not without risk. The clear benefit of using the new-found assets to further a party's goals, or enjoying the money promised as payment for such assets, underlines the fact that these assets or payment have until now been in the control of another party, and are therefore unknown entities with regard to the rights and liabilities they carry with them. Therefore, it is of utmost importance that the buyer, the seller and any other party entering into a merger, acquisition, strategic venture or other significant business transaction has a clear picture of the rights associated with the assets being sold, along with the obligations of each party with regard to all aspects of the transaction. Furthermore, all terms must be set forth in a clear and precise manner in order to allow each side to enjoy the fruits of the transaction without unwanted surprises in the future.

In particular, critical issues such as ownership of the company's intellectual and real property, assurances that there are no liabilities connected to the company and its assets, and that the other party has solid legal standing in carrying out the proposed transaction is thoroughly reviewed during the process.
SRK provides high quality, personalized legal services. We are a law firm that approaches every assignment with professional expertise and an in-depth understanding of our clients' business objectives. Many of our clients have operations or customers worldwide, and we are committed to the time standards of a global community.
Did you like the content? Share it on social media:
Representative Transactions:
+972-8-936-0999 
914-240-8816 (USA)
Fax: +972-8-936-6000
Cell: +972-52-839-9717