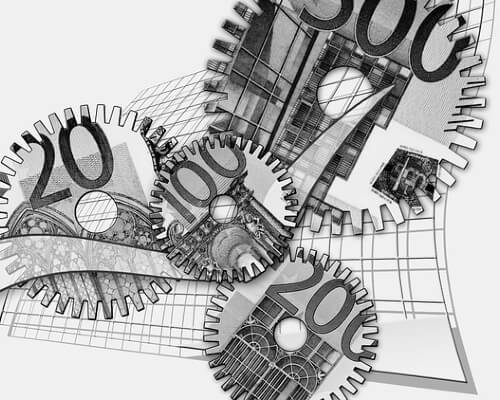 SECURITIES & CAPITAL MARKETS
The ability to raise potentially large amounts of capital from the marketplace is a key reason many companies seek to go public. In addition, by going public, a company creates a public market for its stock, thus making it easier for stockholders in general, and investors in particular, to buy and sell the company's shares. Moreover, having a ready market in which to sell shares benefits a company's employees, who will be able exercise and sell their employee stock options, unlike employees in private companies who have to wait for an exit event before realizing any benefit from their employee options. Finally, the liquidity of a company's shares may make it easier for a company to raise money in that investors will not have to develop a particular exit strategy.
A company may go public either by selling its shares to the Public in an initial public offering or by registering shares that have already been issued to stockholders. In either case, the company's filings are subject to the approval of the Securities and Exchange Commission. Even after going public, the liquidity of a public company's stock is contingent on a variety of factors, including registration rights granted to investors, lock-up restrictions on founders, and holding periods on unregistered shares.
Once a company goes public, it is subject to a full range of additional rules and regulations designed to protect the investing public from fraud and market manipulation. While these rules and regulations differ depending on whether the public company is a domestic company or a foreign private issuer, whether the company is a smaller reporting company, or whether the company's stock is traded on a national securities exchange, all public companies are required to file annual reports which include audited annual financial statements, quarterly reports with reviewed quarterly financial statements, and immediate reports disclosing certain material events, such as changes in management or entry into a material agreement. Examples of additional requirements include the board independence requirements of public companies listed on a national securities exchange, and the added disclosure requirements regarding executive compensation of companies other than smaller reporting companies.
The securities laws and regulations are complicated, and companies planning to go public need to be represented by a firm with an in-depth understanding of the issues as well as a considerable amount of practical experience.
We advise clients on compliance with securities regulations and assist clients in the preparation of the various types of securities filings and reporting under US securities laws, ranging from initial offering documents to annual and periodic reporting. As part of our securities practice, we regularly address legal issues that arise in the context of public offerings, exempt offerings, Rule 144, and reporting requirements.
We have experience in the preparation and review of prospectuses, subscription agreements, proxy statements, and registration statements, and represent clients traded on the NYSE, NASDAQ, and the OTCBB.
SRK provides high quality, personalized legal services. We are a law firm that approaches every assignment with professional expertise and an in-depth understanding of our clients' business objectives. Many of our clients have operations or customers worldwide, and we are committed to the time standards of a global community.
Did you like the content? Share it on social media:
Representative Transactions:
SECURITIES & CAPITAL MARKETS
+972-8-936-0999 
914-240-8816 (USA)
Fax: +972-8-936-6000
Cell: +972-52-839-9717