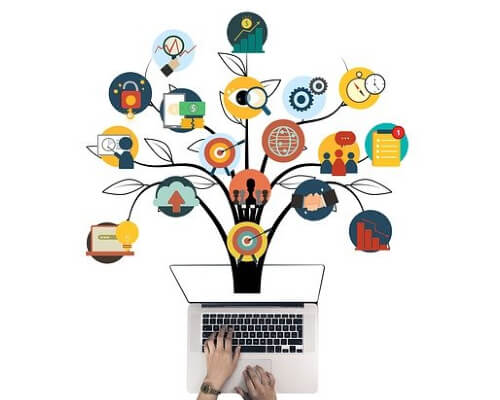 We compare our work with startups to working in the greenhouse. With proper planning and care the seed of an idea can flourish into a majestic oak.
So you have an idea. Now you need to protect the idea, protect yourself, surround yourself with talented individuals who can help develop the idea, obtain funding to sustain your operation and finally, commercialize the idea through an effective business model. Depending on the source and nature of the idea or technology, much advanced thought is usually required before making definitive decisions that will define and perhaps limit you going forward. Critical issues that need to be considered among many others include:
• timing,
• protecting confidentiality and proprietary ideas and technology,
• capital requirements,
• ownership interests, and
• the business model and plan.
Depending on the capital needs of the startup, seed investments can take one of several forms ranging from small investments from friends and family to angel investments and venture capital investments to multimillion dollar strategic business agreements with industry leaders. Regardless of the form and structure of the financing, extreme care must be taken to protect the founders and the idea. If structured properly, both founders and investors should be able to achieve a comfortable balance and successfully execute the transaction, which will hopefully allow them to execute their business strategy and achieve sustained growth and/or a favorable exit to the benefit of all.
Once the infrastructure is put in place, the startup, like any other corporation, will need a set of customized agreements to sustain its development and progress. These agreements will vary according to the business model that the startup has chosen to pursue.
We have decades of experience assisting early stage and start-up companies. We pay special attention to the needs of young technology companies and advise our clients on the full range of issues associated with starting and growing a successful company.
SRK provides high quality, personalized legal services. We are a law firm that approaches every assignment with professional expertise and an in-depth understanding of our clients' business objectives. Many of our clients have operations or customers worldwide, and we are committed to the time standards of a global community.
Did you like the content? Share it on social media:
Representative Transactions:
+972-8-936-0999 
914-240-8816 (USA)
Fax: +972-8-936-6000
Cell: +972-52-839-9717