Our cohesive team tailors legal services to each client's individualized needs.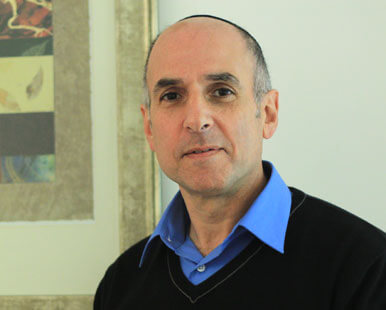 With over 30 years of experience, Steve Kronengold advises clients regarding a broad range of business law issues involving the commercialization of intellectual property, securities law, corporate finance, mergers and acquisitions, SEC and NASDAQ compliance issues and general corporate advisory work.
David specializes in international corporate transactional work and intellectual property and technology development transactions. He has extensive experience providing legal advice to Hi-Tech companies. David has represented acquirers and targets in merger and acquisition deals.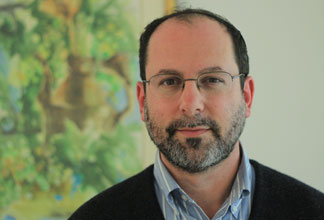 Daniel Feigelson, Of Counsel at SRK Law Offices, is a patent practitioner. Originally trained as a chemist, Mr. Feigelson has represented clients ranging in size from individuals and small businesses to Fortune 500 companies. He has conducted patentability studies and prepared and prosecuted patent applications.
Cheryl Samel is an associate at SRK specializing in commercial contracts and corporate law. Cheryl received her LLM from Tel Aviv University, with a specialization in business law, and her LLB from the College of Law and Business, with a specialization in commercial law.
Trudy Deutsch is an associate at SRK specializing in corporate and commercial law. Her areas of practice include corporate governance, corporate formation and dissolution and data security related matters. Trudy received her LL.B. from the College of Management, Rishon LeTsiyon with a specialization in international law. She also holds