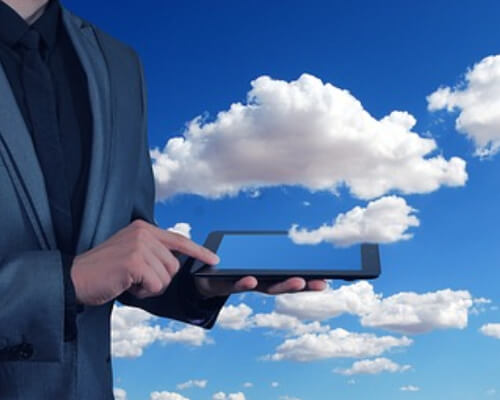 TECHNOLOGY & INTELLECTUAL PROPERTY AGREEMENTS
SRK advises clients in a variety of technology-related transactions, including the development and commercialization of IP assets. We represent companies in the negotiation and drafting of all sorts of technology-related agreements, including development and licensing agreements, technology transfer agreements, managed services and hosting agreements, and OEM agreements.
Having a set of solid, easy to use commercial technology agreements is critical both to protecting the company's core IP assets and facilitating business opportunities with customers and business partners. The company's business model will significantly impact their form agreements and how we structure the IP protection clauses. To illustrate, a company that is providing an application-based service will likely adopt the Software as a Service model and its SAAS agreement will look quite different from the more traditional technology license agreement. Typically, a SAAS agreement will involve issues such as data transfer and privacy and service availability, while the more traditional technology license agreement will focus on licensing rights and restrictions and maintenance and support. Irrespective of your business model common issues still predominate, such as IP ownership, confidentiality, warranties, indemnities, limitation of liability, change control mechanisms, acceptance procedures, and the like.
Our clients are active in diverse fields such as fintech, software, life sciences, biotechnology, agrotechnology, financial services, e-commerce and internet, media, and many more. In each case, intellectual property is the key asset of the business and SRK is invested in protecting our clients IP in any transaction.
SRK provides high quality, personalized legal services. We are a law firm that approaches every assignment with professional expertise and an in-depth understanding of our clients' business objectives. Many of our clients have operations or customers worldwide, and we are committed to the time standards of a global community.
Did you like the content? Share it on social media:
Representative Transactions:
TECHNOLOGY & INTELLECTUAL PROPERTY AGREEMENTS
+972-8-936-0999 
914-240-8816 (USA)
Fax: +972-8-936-6000
Cell: +972-52-839-9717